Why Get Chiropractic Care?
Our fast-paced and high-pressure world leaves little time for us to care for ourselves in a manner our bodies and mind deserve. Chiropractic care is safe and effective form of health care for people of all ages, regardless of whether or not they are experiencing pain. Our chiropractors are skilled and experienced in all areas of chiropractic care so that we may best serve you.
Is It Safe To See A Chiropractor?
Chiropractic care focuses on promoting proper movement of the spine and extremities to allow for natural healing of the joints and their surrounding tissues. At Kruse Park, our doctors have studied extensively to fully understand the body and its systems to ensure we deliver the highest-quality health care to our patients. If you have questions, please don't hesitate to ask.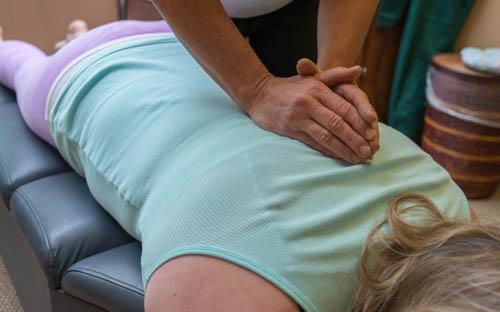 Chiropractic Medicine
Chiropractic medicine is a natural, safe, and non-surgical form of health care focused on finding conservative alternatives to traditional Western treatments. Chiropractic principles are applicable to a wide variety of conditions, and although most people associate our treatments with neck and low back pain, we are able to treat many conditions, including (but not limited to):
Automobile collisions and whiplash injuries
On-the-job/work-related injuries
Sports-related injuries
Headaches
TMD (jaw problems)
Neck pain
Shoulder/elbow/wrist pain
Disc injuries
Lower back pain
Scoliosis
Knee/ankle/foot problems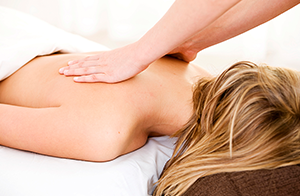 Massage Therapy
We are here to help, whether you are looking for a therapeutic treatment to address an injury or just want to relax and unwind. Our therapists combine many different techniques to offer our clients the highest quality bodywork available.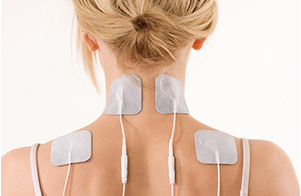 Therapeutic modalities
Low-level laser therapy, "cold laser"
Muscle stimulation/IFC/EMS
Ice/heat
Stretching/exercise therapy
Kinesiologic taping
Products
Supplements
The Stick
The Wheel
Pillow-pedic
Custom-order orthotics
Graston Technique

Graston Technique® is an instrument assisted soft tissue treatment which allows the practitioner to improve restrictions in fascia, and break down scar tissue. For more information, please see grastontechnique.com
KT-Tape and RockTape

Kinesiologic taping is an athletic taping procedure that uses elastic tape to support muscles and tendons, improve healing and performance, and decrease pain and swelling. There are a variety of brands, and many different colors and patterns! You may have seen this tape used during sporting events with elite athletes.
Therapeutic Exercise

Carol Welch, a developmental movement specialist, once said "movement is a medicine for creating change in a person's physical, emotional, and mental states." We agree! At KPCC, we know that movement is an integral part of your ability to heal, and maintain the benefits you gain in the clinic. Ask how we can help you begin an individualized exercise program.